CX assurance for IVR, agent-based phone systems, and now chatbots, too
Maximize
Customer Value
Reduce cost and/or increase revenue for every customer interaction
Innovate
Faster
Seize new opportunities by delivering customer journeys at pace
Mitigate
Risk
Consistently remove the risk to delivering high quality customer interactions
Increase CX
Efficiency
Drive engagement with key stakeholders to consistently deliver customer outcomes
283%

ROI.
Payback in Less than 3 Months
Read Forrester's in-depth report and findings on the total cost savings and benefits realized as a result of implementing Cyara solutions.

Customer Smiles.
Delivered at Scale.
CX Discovery & Design
Automatically discover your existing IVR and chatbot pathways. Collaborate with remote and in-house teams to design optimal customer journeys across every channel.
CX Quality Assurance
Proactively monitor your contact center technology from the customer's perspective to quickly identify issues — reducing risk of downtime and poor quality customer experiences.
Automated CX Testing & Monitoring
Increase productivity by automating functional, regression, and load testing of your voice and digital customer contact systems, from live interactions to IVR and conversational AI.
CLOUD MIGRATION ASSURANCE
Reduce the risk to your customer experience throughout your transition to any cloud contact center platform. Keep your timelines on track and launch with zero defects.
How We Do It
A single customer journey depends on a complex set of technology working together. With Cyara you define customer journeys that direct our bots to engage with your systems, testing your network, applications, and even back end data systems.
Cyara identifies issues in how your customer experience applications perform, from the customer's perspective, enabling you to find and fix potential problems before customers are impacted.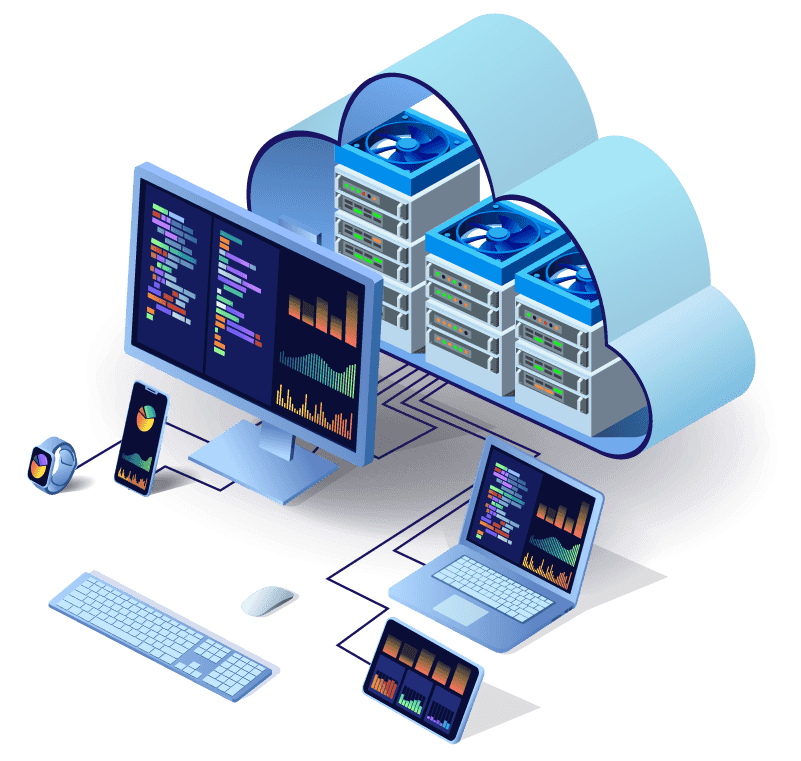 Why Companies Choose Cyara
Cyara offers the only automated CX assurance platform that spans the entire development lifecycle for your contact center technology. Easily test and monitor every system — IVRs, chatbots, even live voice interactions — with a user-friendly, no-code interface.
Cyara Works with Any Technology Platform
"I think one of the biggest benefits is the ability to automate tests for multilanguage IVRs to scale, using both DTMF and speech with Cyara Velocity."
April Del Angel
Manager Technology Solutions,
Pitney Bowes
"In the past we would monitor individual infrastructure components and everyone would have their own responsibility… Bringing that CX monitoring to actually cross many environments… really brought some context to what the customer was experiencing."
Richie Gass
Sr. Manager, Telephony & Conferencing Services, IT
Blue Shield of California
Cyara's CX Assurance Platform Is Award-Winning