Careers at Cyara
We Are Accepting Applications!
Why Bring Your Career to Cyara?
We're on a mission to bring in the best talent to help us shape the future of CX. As a member of the team, you'll be surrounded by our amazing forward-thinking team of talented innovators, constantly brimming with new ideas. Who knows, the next one could be yours!
Who Will You Work With?
At Cyara, you'll have the opportunity to work with a team who are driven, share common goals, and value the expertise of their peers. We have fun along the way and offer multiple groups to join, online channels to contribute to, health and wellness programs to benefit from, and teams to simply have fun with.
When you join Cyara, you'll work for a growing, global company full of passionate people. You can learn more about life at Cyara by checking out our employee profiles page. We credit our amazing growth and success to the fact we've built our business on four essential values we each live and breathe every day.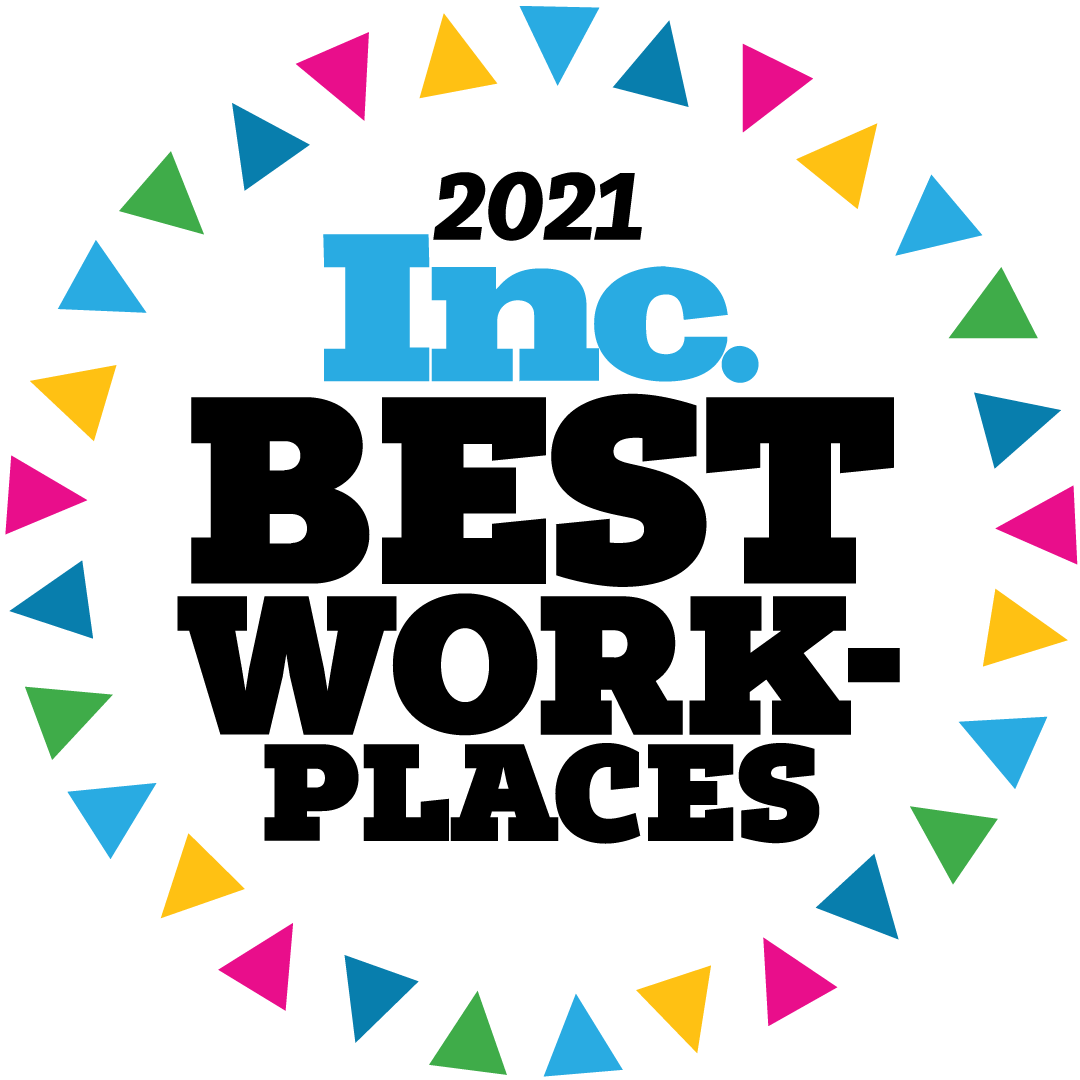 One of the reasons I joined Cyara is because they're the market leader. In order to stay a market leader you must grow and innovate. Cyara's inclusion and diversity approach is a big reason I joined - everyone has a seat at the table.
The culture at Cyara is built on mutual respect and appreciation of everyone's talents. I love being surprised and challenged by viewpoints I hadn't considered in the moment. Everyone at Cyara has a voice, and leadership ensures that everyone's voice is heard.
Cyara has been a pivotal and defining shift in my career. Truly, I am doing what I love at a company that is customer obsessed. The amount of trust from the leadership and the peer-to-peer accountability ingrained in Cyara's culture, gives you the space to balance work and life in the way that works best for me and my family.
What We Value
Customer Obsession
We pride ourselves on our customer focus. We strive to make sure that our customers (and their customers) have a delightful experience EVERY time!
Innovation
We are not afraid to bring new ideas, thinking, and approaches, and to question our existing approach.
Humility
We're committed to a flat, team-centric culture where everyone rolls their sleeves up to get the job done.
Quality
We always strive for excellence.
The mark of a true professional is delivering a quality outcome.
Cyara's Culture
We walk the talk when it comes to being an equal opportunity employer. We're focused on building and maintaining a diverse, inclusive and authentic workplace where you can feel comfortable bringing your whole self to work. We offer an environment that is free from discrimination and harassment based upon any legally protected status or protected characteristic, including but not limited to an individual's sex, race, color, ethnicity, national origin, age, religion, disability, sexual orientation, gender identity, veteran status, or medical condition.
Learning
We're a culture of continuous improvement and we recognize the opportunity for you to continue to become a lifelong learner. If you're keen to learn new skills as part of your role, we'll work with you on your employee Career Development Plan to help you get there. We even have a Learning Stipend each year for all of our employees to benefit from.
Health and Wellness
Your health and well-being as an employee is a focus we take seriously. We work hard but we also recognize that maintaining a healthy work/life balance is crucial. By offering the flexibility for our employees to work-from-home, they will have the benefits of a high-trust workplace where they can manage their own work hours and ensure they're supported around the globe and have the time for their people, family and passions.
We also offer all employees access to ClassPass which gives access to a wealth of classes for fitness, meditation, and more in addition to our own optional meditation and mindfulness sessions to encourage our teams to always look after their wellbeing.
Community and Giving Back
We believe giving back is a big part of our DNA. That's why we launched the Cyara Giving Back Program. This program allows all employees the option to take one fully paid day off per quarter to volunteer their time at a charity of their choice.
We also care strongly for the environment and are part of a Tree Planting program which plants 3 trees on each employee's behalf on their birthday.
336


Trees Planted Since July 2022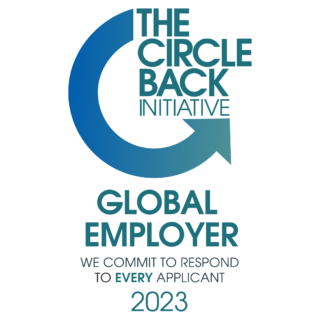 To us, there's nothing more important than having a simplified application process. There's also nothing worse than being ghosted after you apply for a role! As a global Circle Back Initiative employer, we commit to respond to every applicant.
Here's what you can expect:
We make it super easy and quick to apply, and there are no fussy formats or text conversions to contend with!
Search below for the perfect role, click on the job title to learn more, and then click the Apply for this Role button.
From the time you apply, you'll have the contact details of the person who's working on your application.
We'll endeavor to keep you in the loop every step of the way throughout our hiring process.
Help Us Get to Know You!
We appreciate the time it takes to apply for a role so we recommend your CV tells us about you and, more importantly, why you believe your skills and experience are suitable for Cyara in the role you applied for. Your value proposition, related to the role you apply for, is a key element to helping you get selected for the next steps in our hiring process.
"Very welcoming team! It was great having a structured onboarding process with a list of tools and people to contact. It went very smoothly"
"First time getting a Welcome Kit! It was the smoothest onboard I've been through. Having a fully developed LMS that walks new joiners through the platform was fantastic."
"I like the idea of having a 'buddy' for the first 30-60 days."
Open Positions
Check back here for the latest job postings; we are always looking for great talent!
Don't see an open role that suits your skills? We'd still love to hear from you! Send us your Letter of Interest and CV and we'll get back to you. Contact Cyara Careers.
We Take Pride in What We Do
Cyara is the world's leading Automated CX Assurance Platform provider, helping leading brands across the globe deliver better CX with less effort, cost, and risk. Cyara supports the entire CX software development lifecycle, from design to functional and regression testing, load testing, chatbot testing, and production monitoring, ensuring enterprises can build flawless customer journeys across voice and digital channels while reducing the risk of customer-facing defects. Every day the most recognizable brands, including Pitney Bowes, Electrolux, and ADP trust Cyara to deliver customer smiles at scale.
Learn more about the Cyara Automated CX Assurance Platform.