At Cyara we make software that helps the world's most recognized brands, including ADP, Anthem, AT&T, Capital Group, eBay, Oracle, State Farm and Travelers discover, test, and monitor their Customer Experience for the contact center, and we're really good at it!
We are founder-owned and managed, passionate about what we do, and are a great place to work!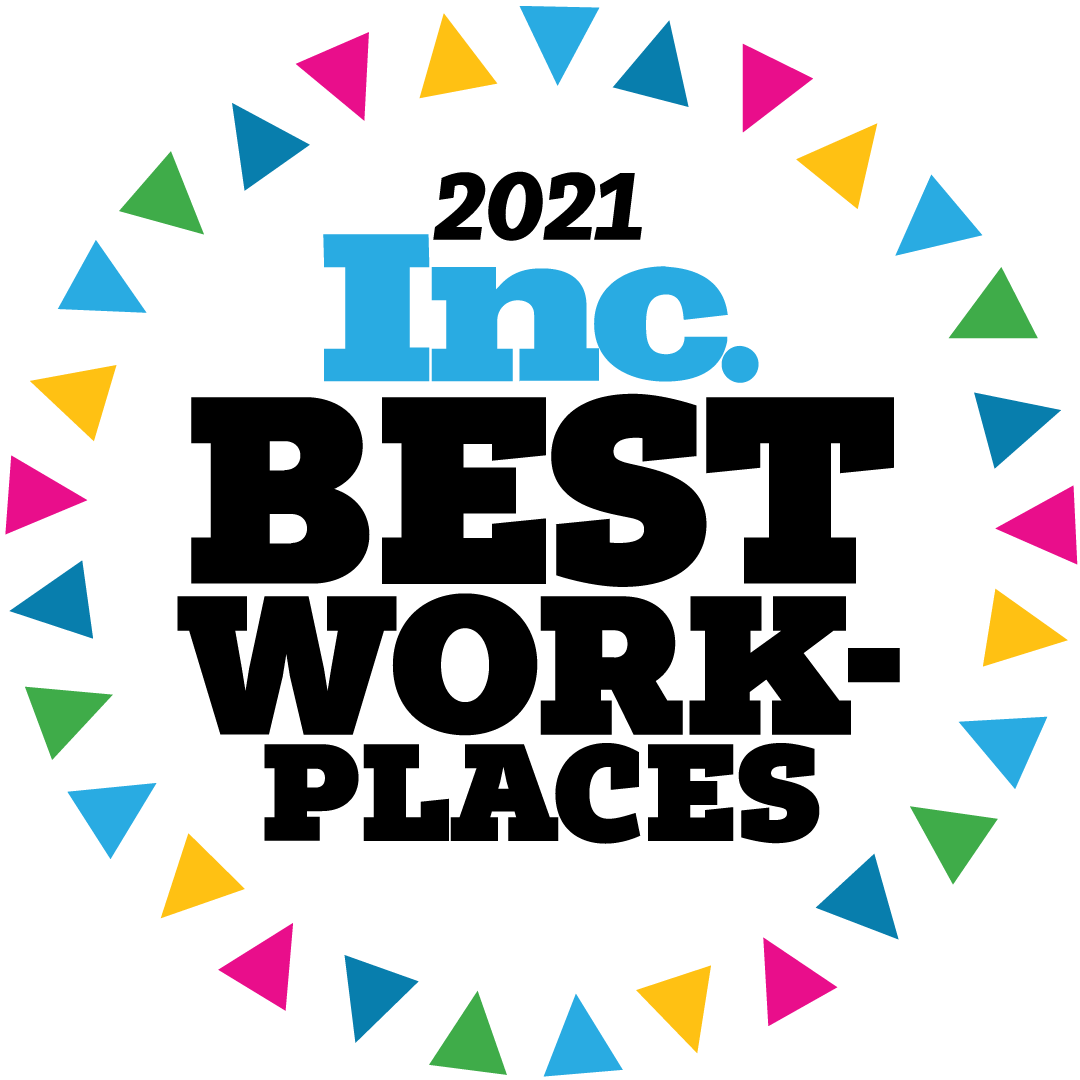 What We Value
Customer Obsession
We pride ourselves on our customer focus. Our tagline of Customer Smiles. Delivered at Scale is one we live by every single day. We strive to make sure that our customers (and their customers) have a delightful experience EVERY time!
Innovation
We are not afraid to bring new ideas, thinking, and approaches to Cyara and to question our existing approach. We value innovation and take pride in doing things that have never been done before.
Humility
At Cyara, we're committed to a flat, team-centric culture where everyone rolls their sleeves up to get the job at hand done, even if it's not in their job description.
Quality
We always strive for excellence. The mark of a true professional is delivering a quality outcome.
Bookmark ☆ this page for the latest job postings; we are always looking for great talent!
The Cyara Difference
At Cyara, you'll have the resources and flexibility you need to do your best work.
Competitive health benefits
Generous vacation policy
Flexible work environment