Looking for a Rewarding Career?
We are committed to being an Equal Opportunity Employer, focused on building and maintaining a diverse, inclusive and authentic workplace.
Cyara's mission is to improve customer experience on planet earth. We help organizations achieve flawless customer experiences through automated testing and monitoring that simulates real world customer interactions across IVR, chatbots, voice and digital channels.
We work with some of the world's most recognized brands, including ADP, Anthem, AT&T, Capital Group, eBay, Oracle, State Farm and Travelers.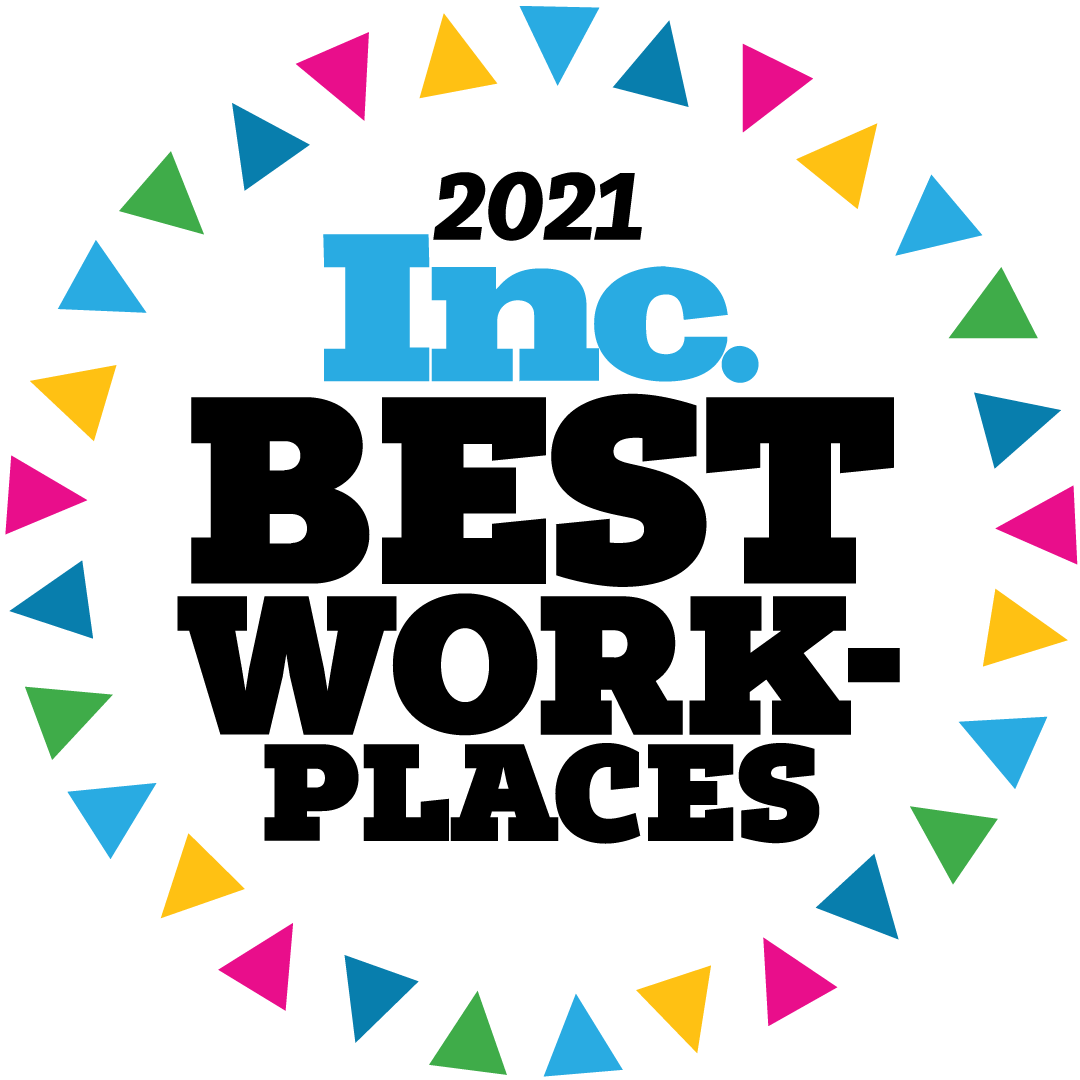 Being at Cyara gives me a sense of freedom. I don't feel that my work is restricting me from spending time with my family or myself.
One of the reasons I joined Cyara is because they're the market leader. In order to stay a market leader you must grow and innovate. Cyara's inclusion and diversity approach is a big reason I joined - everyone has a seat at the table.
As a woman in technology, I have spent the majority of my career outnumbered. That is not the case here. I have appreciated Cyara's desire to hire a more diverse workforce. Here at Cyara there is a place at the table for people of all genders, race, colors and backgrounds. To me that is terrific progress! I think the "family first" attribute is one of Cyara's finest cultural values.
What We Value
Customer Obsession
We pride ourselves on our customer focus. Our tagline of Customer Smiles. Delivered at Scale is one we live by every single day. We strive to make sure that our customers (and their customers) have a delightful experience EVERY time!
Innovation
We are not afraid to bring new ideas, thinking, and approaches to Cyara and to question our existing approach. We value innovation and take pride in doing things that have never been done before.
Humility
At Cyara, we're committed to a flat, team-centric culture where everyone rolls their sleeves up to get the job at hand done, even if it's not in their job description.
Quality
We always strive for excellence. The mark of a true professional is delivering a quality outcome.
The Cyara Difference
At Cyara, you'll have the resources and flexibility you need to do your best work.
Competitive health benefits
Generous vacation policy
Flexible work environment
Open Positions
Check back here for the latest job postings; we are always looking for great talent!
Think you'd be a great fit for our team, but don't see an open position? Send us your resume.