Make Every Interaction Flawless with a Complete, End-to-End Customer Experience Assurance Platform
Lower
Costs
Reduce cost for delivering quality customer experiences
Innovate
Faster
Deliver fully optimized customer journeys quickly
Mitigate
Risk
Remove the risk to delivering high-quality customer interactions
Improve
CX & CSAT
Drive a customer-centric focus throughout the organization
334%

ROI.
Payback in Less than 6 Months
Read the in-depth commissioned study, The Total Economic Impact™ of Cyara, conducted by Forrester Consulting to discover the total cost savings and benefits realized by Cyara customers.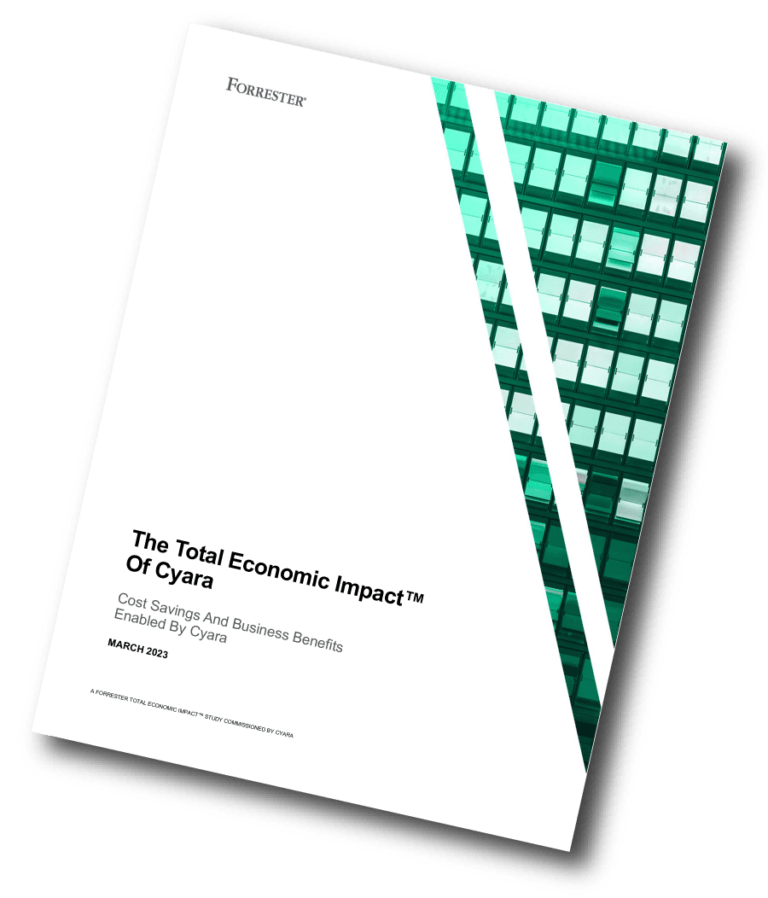 Cyara Assures over 5 Billion Consumer Relationships
How We Do It
A single customer journey depends on a complex set of technology working together. With Cyara you define customer journeys that direct our bots to engage with your systems, testing your network, applications, and even back end data systems.
Cyara identifies issues in how your customer experience applications perform, from the customer's perspective, enabling you to find and fix potential problems before customers are impacted.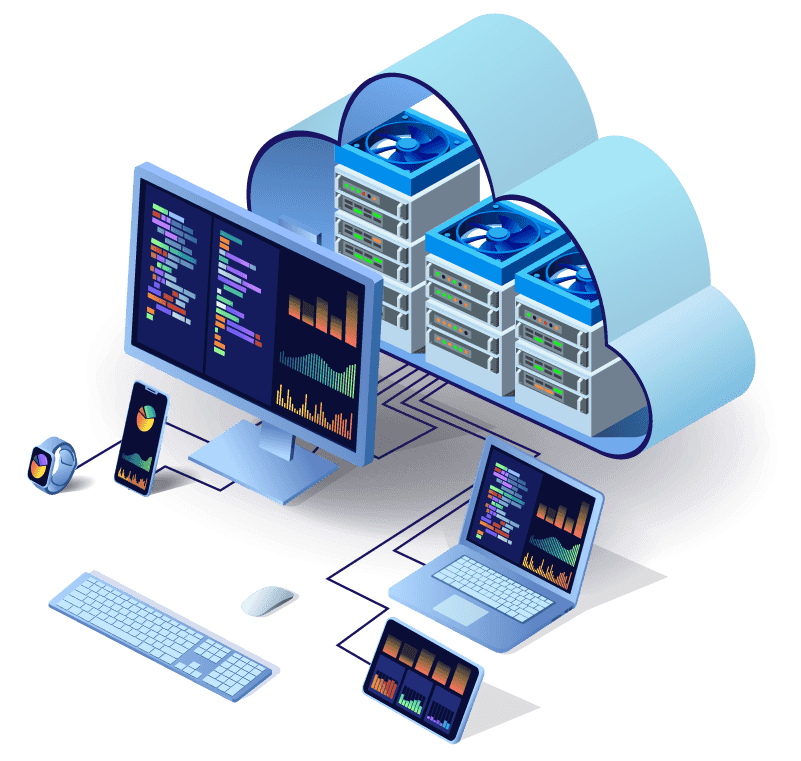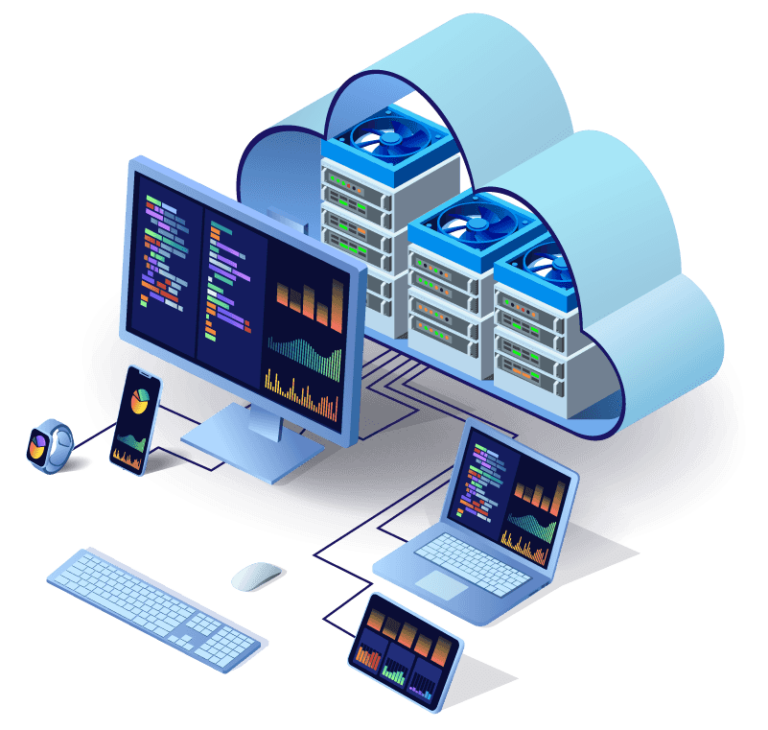 Why Companies Choose Cyara
Cyara offers the only automated CX assurance platform that spans the entire development lifecycle for your contact center technology. Easily test and monitor every system — IVRs, chatbots, even live voice interactions — with a user-friendly, no-code interface.
Cyara Works with Any Technology Platform
Our Customers
Cyara's AI-Powered CX Assurance Platform Is Award-Winning